"Everywhere We Need To Be"

Past Work
Undisposable Alumni
Over the past few months we've been working with Producer, DJ, and Label owner Ryan Hemsowrth with image consulting and creative direction as he prepares to release his new body of work in the coming months.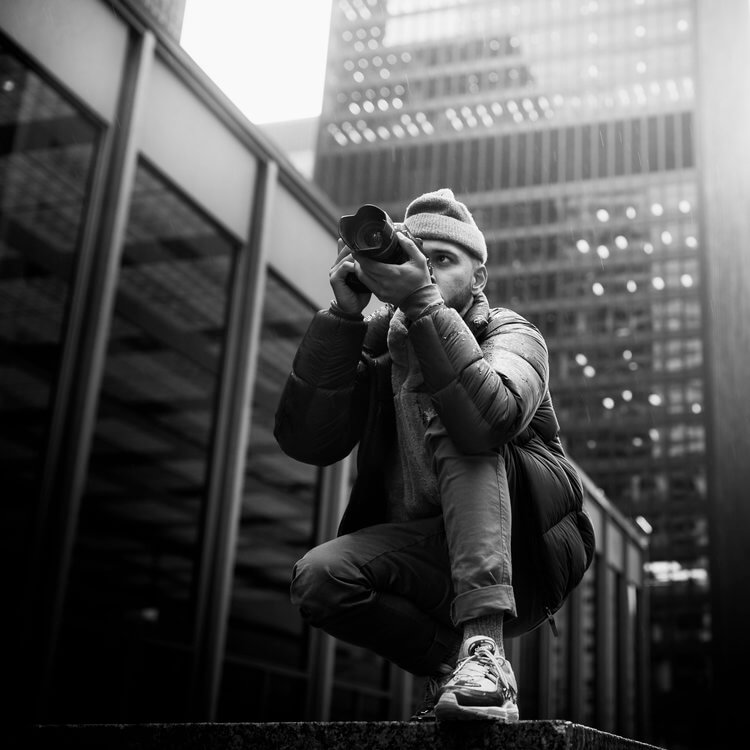 The first three years of Jama Burger aka Jayscale's career we helped to elevate his reach and audience and oversee his partnerships with brands ranging from Vitamin water to VICE Media and a slew of others in between.
Over the past few months we've been managing photographer and all around creative Cary Fagan. He most recently photographed the album cover and album artwork for A$AP Rocky's
"Testing" album.